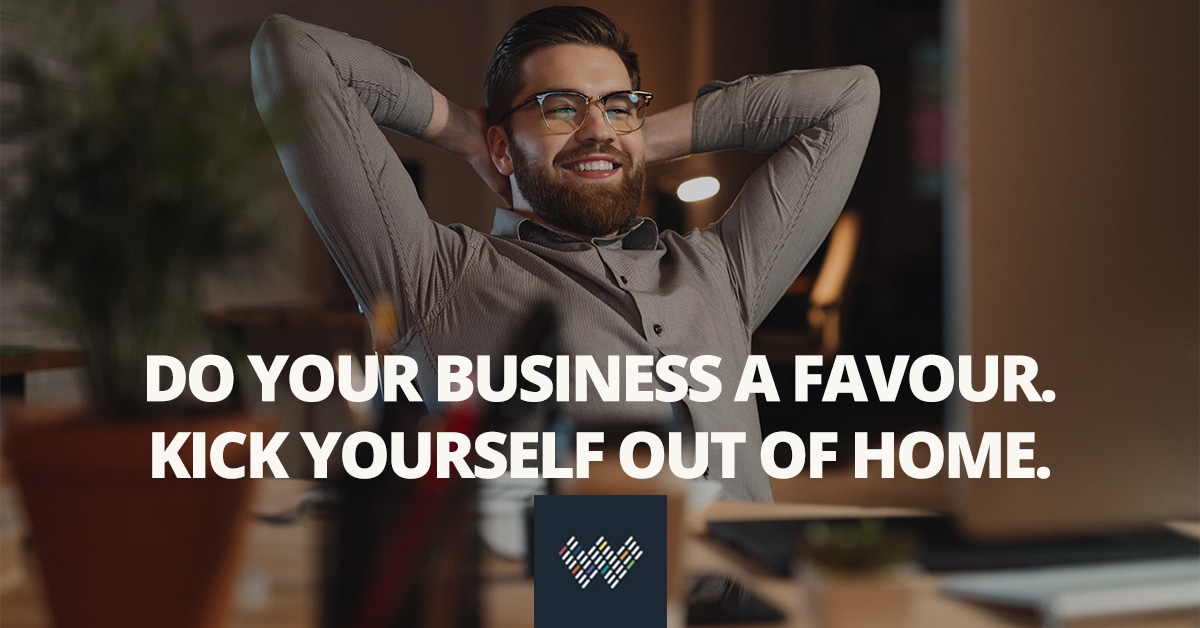 26 Oct

Home-based Business Owners: Say Hello To Your Dream Office Space

Working from home isn't all it's cracked up to be. Unless you live in a bubble in the backyard, the home office is fraught with interruptions and distractions. It's fantastic (affordable!) when starting out but as your business grows so does your need for more space. Storage for stock, staff and professional meeting rooms to welcome your valued clients all increasingly become a necessity.

If you're serious about creating great things, you need to create a great space to work. Time to kick yourself out of home and find the perfect office space to buy. Introducing our  office concept: The Workbase –  for growing start-ups, entrepreneurs, self-employed, and businesses with small office needs.

You have that billion dollar idea and you know how to make it work. You started small, but now it is time to have an office space of your own. Knowing the financial ropes, you know better than to squander precious capital on rent. Or perhaps you run a freelance practice or other small operation. You need a roomy, utilitarian, secure space to do your thing. In any case, you need an office investment that will grow in value as your company grows in stature.

Set up a small office or showroom in prime locations. Work alone or with others in a safe environment.

The Workbase has features you won't always find in a typical office rental. These include:
5.4 metre electric roller doors
7 metre clearance to ceiling
Architectural high-spec design
HD concrete floor
Full height tilt-up concrete panel construction
Individually metered power, water and telecommunication services
Individual water and sewer connection point
24/7 CCTV with mobile viewing
Secure facility
Automatic gate to facility
On-site manager
Communal wash bay
3 Phase Power
Skylights
PLUS many optional extras to add a little luxury to your office and brand.
It's time to take your business to the next level. That starts with your new Workbase office space.
To get yours, register your interest below.
Yes. I'm interested
The Workstores are location in prime locations throughout Brisbane and the Gold Coast. CLICK HERE to choose a location.