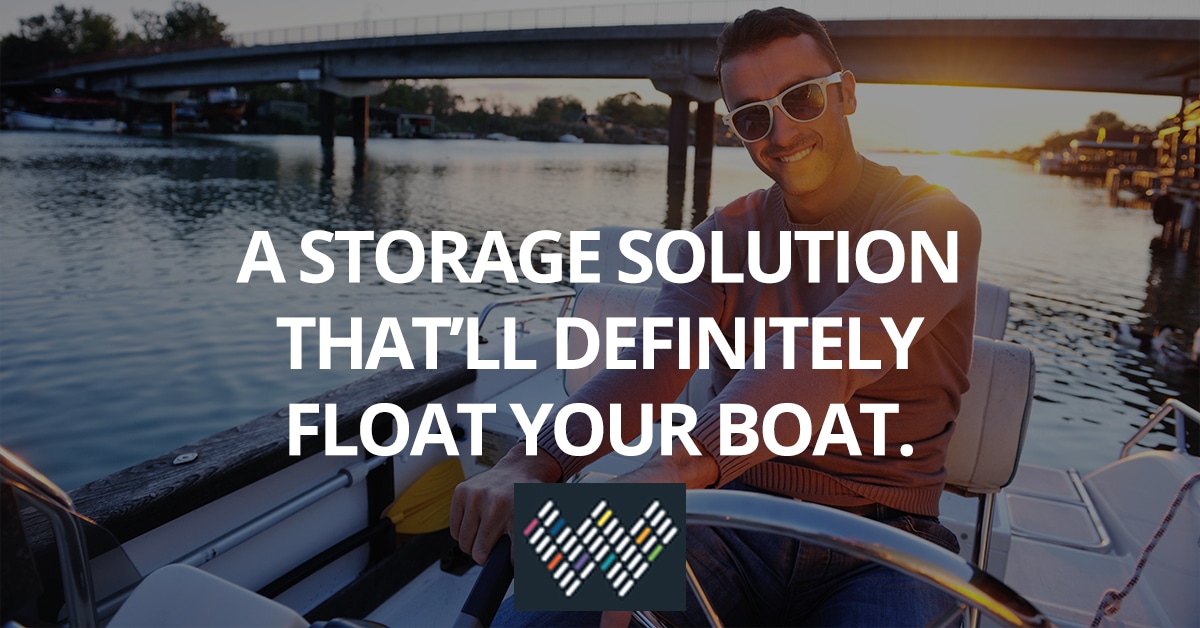 13 Nov

The Workstores meets growing demand for dry boat storage in Brisbane
Premium Dry Boat Storage in high demand from luxury boat enthusiasts
Due to proximity and quality of build, The Workstores Wynnum and Wakerley are being snapped up by boating enthusiasts wanting to buy high end dry boat storage in the Brisbane bay area. 
Now with Council's tighter boat 'parking' in Brisbane residential streets there's a growing trend for watercraft enthusiasts to seek out better boat storage solutions that provide 24/7 security and convenient access to waterways.
With plenty of space in these luxury storage sheds to tinker, owners have the ability to ensure their manland toys are well maintained with the help of a communal wash bay area and other storage conveniences.
The Workstores Engine Room is gaining a reputation with local 'boaties' as being the ultimate dry dock storage space for personal watercraft. It is also the ultimate storage option for nautical enthusiasts who love their weekend pleasure craft and jet ski fun on the water.
If you value your boat, you will want the most convenient, best designed, secure storage option available. That's the Workstores Engine Room.
These features keep your boating and watercraft toys safe:
5.4 metre electric roller doors
7 metre clearance to ceiling
Architectural high-spec design
HD concrete floor
Full height tilt-up concrete panel construction
Individually metered power, water and telecommunication services
Individual water and sewer connection point
24/7 CCTV with mobile viewing
Secure site
Automatic gate to site
Communal wash bay
3 Phase Power
Skylights
Strata Tile
There is even an option of a built-in bar for enjoying a cocktail after a day on the bay.
To get your luxury boat shed, register your interest below. A great boat storage solution and a sound investment. Be quick.
Yes. I'm interested
The Workstores are location in prime locations throughout Brisbane and the Gold Coast. CLICK HERE to choose a location.