13 Sep

Is this the ultimate Man Cave?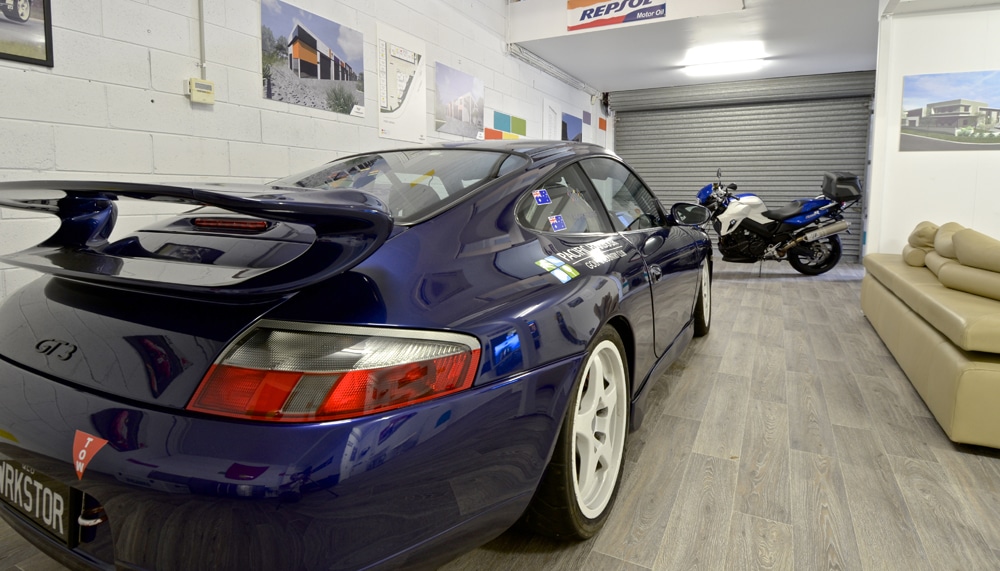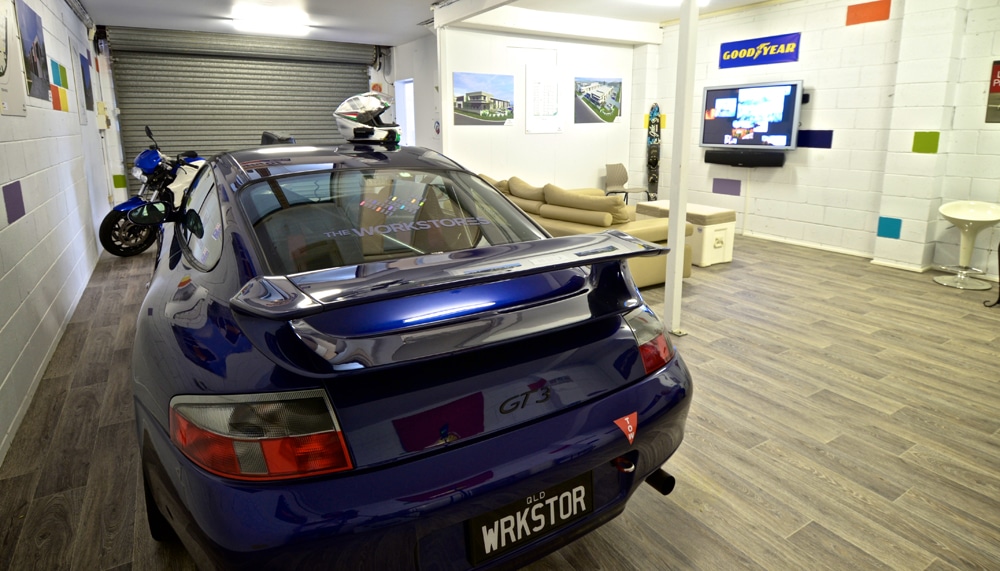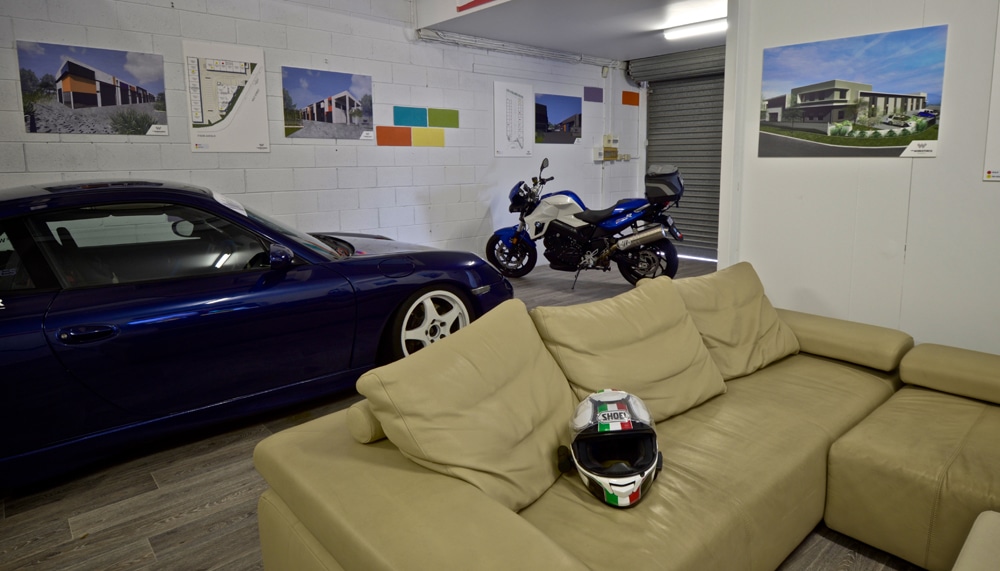 FACT: Every modern man needs a modern man cave.
The concept of a man cave, or 'manctuary', is not just an indulgent whim. The idea of providing space for men to escape to – together or alone – is a growing trend and has proven to positively affect men's mental health and overall wellbeing.
At The Workstores, the ultimate man cave is all about the space. And lots of it. A large multipurpose shed, with 5.4 metre high, electric roller doors, that brings together the opportunity of housing the ultimate man cave gadgets, gizmos and furniture with a place for 'time out' to tinker with your prized vintage car or that boat motor you've been rebuilding from scratch. Or, like the community man shed concept, you can host the ultimate man shed meetings with a bunch of your mates every Saturday to get in touch with your manly emotions – coincidentally at the same time the football is on.
The perfect place for life pursuits that are worthwhile whether it be tinkering with, or just securely storing your luxury car or building your next perfect piece of furniture. A place, and space, to be happy.
We've even thought of a few indulgent extras you can add to the manly man cave mix.
A man cave storage shed created just the way you like it.
"I loved having the option of  adding a wet bar. The workshop fit out has been awesome too. My manland is complete!"
Fully Equipped Workshop including Kincrome 500 piece tool kit with trolly, Trolley Jack, Bench Grinder, Pressure washer, tool cart, work bench with draws and vice, drill press, shop vacuum and more!
Airconditioning
Epoxy Floor coating
Dexion Racking Products
Toilet with shower
Kitchenette
Mezzanine level
AND OUR FAVOURITE: Wet Bar with 3 door under bench bar fridge with glass doors and LED Lighting
So maybe you're a hobbyist who has run out of room in your own homemade man cave or a weekend warrior who needs a place to tinker with your growing collection of manland toys.
Whatever your need for more manland room, if you're a successful modern cave man you deserve the ultimate man cave storage space! Secure. High spec design. Perfect storage solution. Yours to own.
Is this the ultimate?
See for yourself. It's all yours to own. REGISTER NOW.