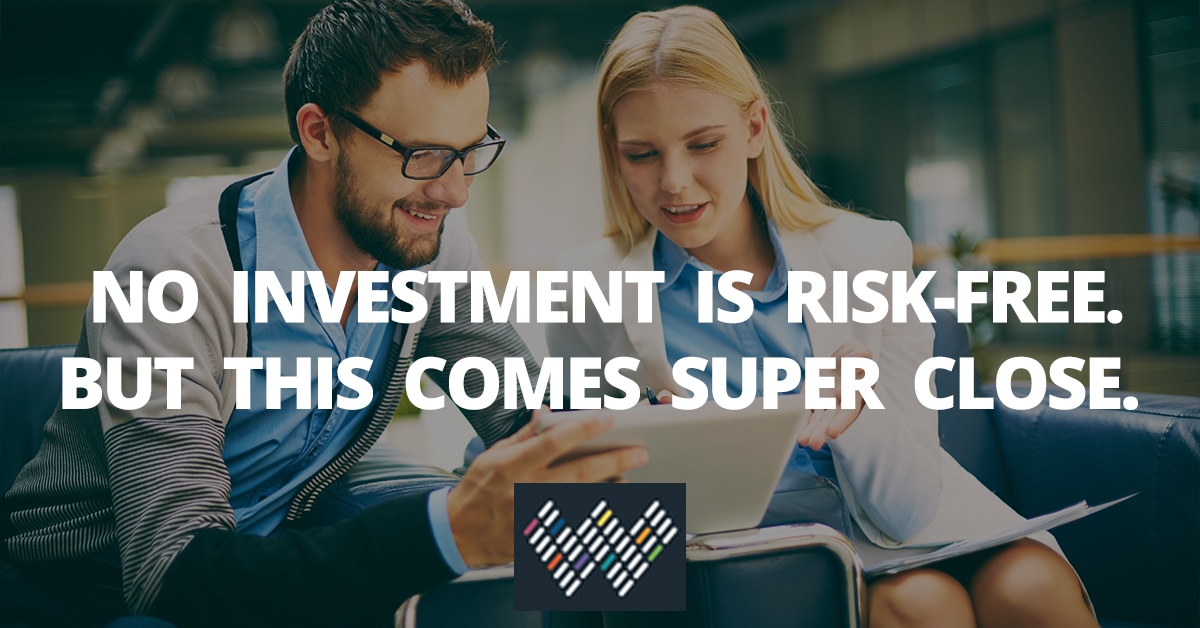 08 Dec

Is The Workstores a Risk Free Investment?
Investors: Trends Show This Is The Perfect Time To Invest In Commercial Real Estate
More than just space, your Workstores shed can be a great investment decision.
And although there's not an investment anywhere in the world that can be considered 100% 'risk-free', we think our Workstores concept comes super close to being almost the perfect 'no brainer' addition to your portfolio.
With an affordable starting price of just $220,000 (plus GST) any level investor – mum and dads, small businesses or serious commercial investors –  can carve a piece of commercial real estate gold in Brisbane and the Gold Coast.
Why do we think it's a no-risk no-brainer?
Past uncertainty in world markets combined with low inflation and interest rates has driven investment in the Australian commercial real estate market. The trend is set to continue in 2018 and beyond, with enduring global unrest and haven status confirmed for investors in Australian commercial markets.
All of that spells excellent opportunity for owners of Workstores sheds. A Workstores shed offers more than just an ideal space solution for everyone from importers to builders to "Big Boy Toy" owners; it also provides entry into the sizzling-hot commercial real estate market. More than just storage or workspace, each shed is a real property in strategically chosen suburbs that will continue to grow in value.
Imagine using your space to grow the family nest egg. Or invest in the future of your wholesale or retail business while providing much-needed storage space.
Business people: flexible office space is on the rise right now in Brisbane. Be in on the ground floor with your Workstores office build. For your office or rent it out.
Importers and online fulfillers: your warehouse space can also build value instead of being just another debt on the balance sheet.
Workstores is the perfect investment for retirees who may have downsized and who want to manage their investments wisely and recoup what they would usually throw away on rent, all the while holding onto those valued items they aren't ready to part with just yet.
Whether you plan to use the space yourself or lease out to businesses or individuals hungry for more space, you can get the predicted growth figures and leasing return from our Workstores team now. 
The Workstores has features you won't always find in a typical commercial investment. These include:
5.4 metre electric roller doors
7 metre clearance to ceiling
Architectural high-spec design
HD concrete floor
Full height tilt-up concrete panel construction
Individually metered power, water and telecommunication services
Individual water and sewer connection point
24/7 CCTV with mobile viewing
Secure facility
Automatic gate to facility
On-site live-in manager
Communal wash bay
3 Phase Power
Skylights
PLUS many optional extras to increase equity in your newly acquired asset.
Feel confident about your next investment choice. Register your interest below, and we'll send you more information about why The Workstores is a sound, 'no-brainer' investment.
Yes. I'm interested
The Workstores are location in prime locations throughout Brisbane and the Gold Coast. CLICK HERE to choose a location.