30 Apr

Starting an online business? Here's the base, and space, you need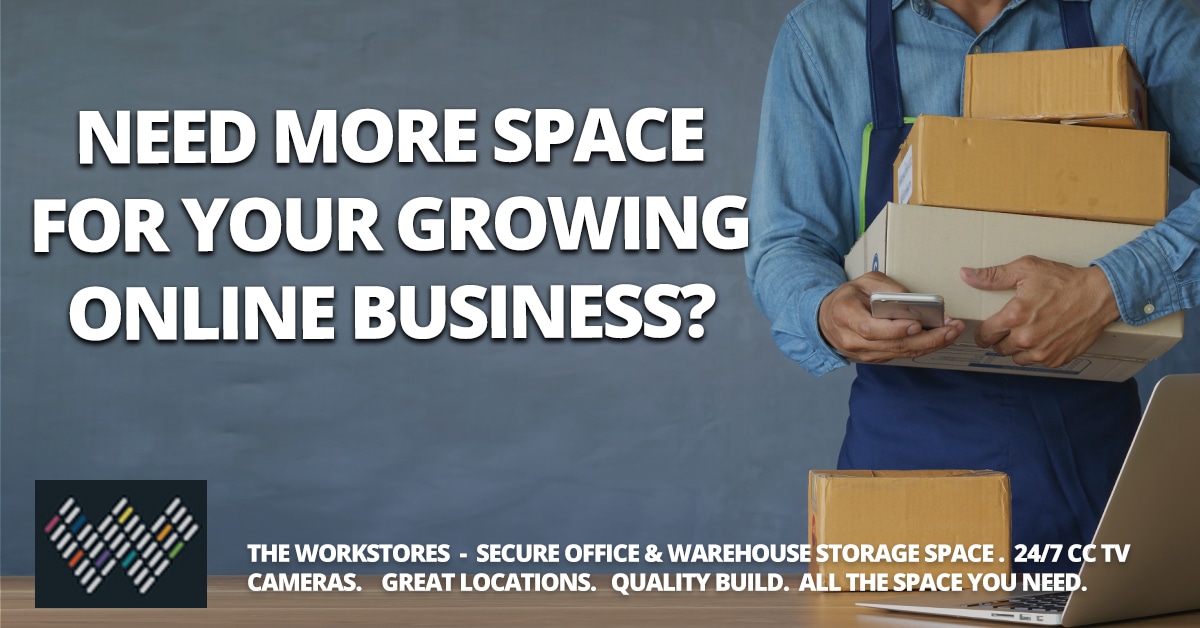 Buy or lease The Workstores office and warehousing space. The perfect base to get busy with your online business.
What a great time to make it big online. Here's the space to help.
Starting a small online business? Give it the space to grow big. The Workstores Salisbury is the crème de la crème of Brisbane warehousing solutions with features second to none. Whether you're selling designer clothes, fine art pieces or simple household consumables we can help you set up the perfect warehousing environment to work in and ship from.
The Workstores headquarters is close to major transport links in a secure environment.  You can store all your online stock in confidence 24/7.
It's time to move out of the home garage and make it big at The Workstores.
Rent or buy, you'll have….
Brand new high quality build and design. We've thought of all the bells and whistles
Exclusive use entry Courtyards from street frontage
Aircon on both levels
Floor coverings upstairs and polished concrete floors on lower level
Toilet, shower and Kitchenette
CCTV. Secure complex.
Outstanding natural lighting.
Four exclusive use car parking. All onsite.
Three minute access to Pacific Motorway. Great for you and clients.
 Modern Funky Complex. You'll love going to work.
Watch the video to see potential fit out options with modern offices, boardroom and massive storage space. Footage with compliments from Warrell Constructions.